ShipInspect
Mobile, digital, reliable maritime safety reporting

for your business
Take full control of your vessel safety reporting data - from anywhere - with your new mobile app & digital templates and checklists to simplify important inspections.
Say goodbye to unreliable safety reporting, and limited analytics data. ShipInspect has revolutionized maritime safety and quality with its Mobile Inspection App.
Move your safety management into the modern era
Improved data for safety reporting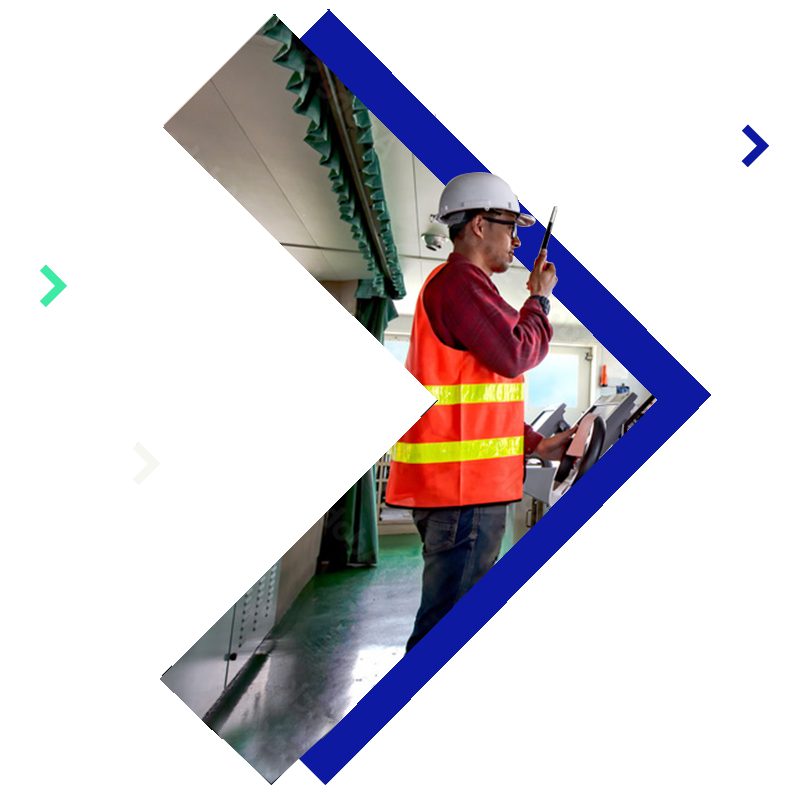 Powerful
and

robust
Built to be fully integrated into your Shipnet Safety solution, online or offline reporting on all devices, including laptops, desktops, mobiles, and tablets.
Empowering
your crew with reporting tools
Customizable checklists and templates are accessible through the Mobile Inspection App on mobile devices, guaranteeing consistency throughout your organization and fleet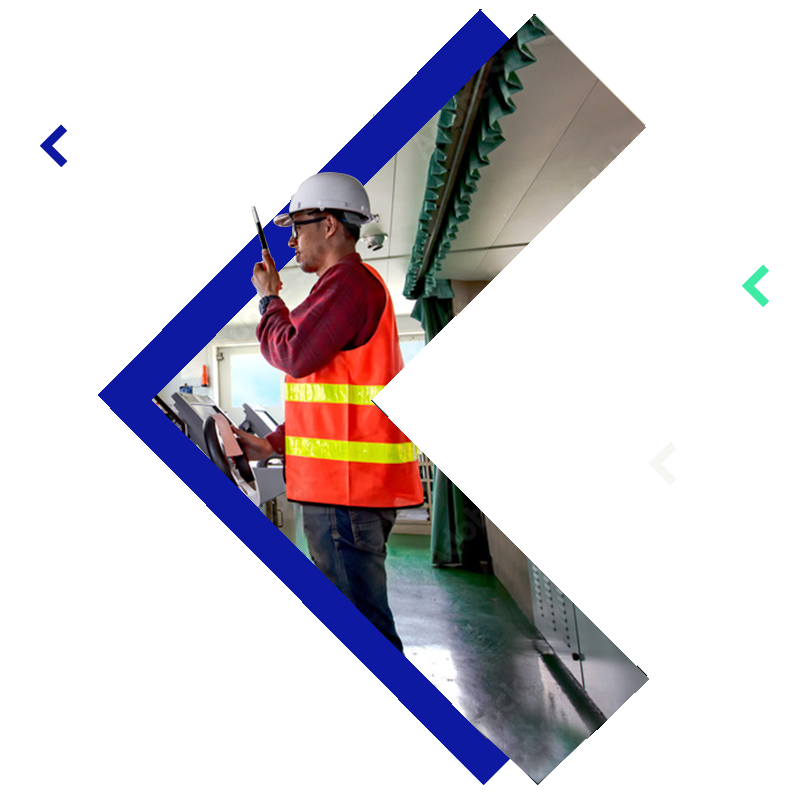 TRUSTED BY OVER 150+ COMPANIES IN 31 COUNTRIES
Mobile app
Equipped with templates and pre-populated data, allowing inspections to be started quickly with minimal effort, including the ability to add informative comments and attachments.
Safety module for occurrence creation
Use the findings from inspections to directly create occurrences in Shipnet One with easy-to-use predefined templates.
Reports to share information and improve safety
Easily share the inspection report with your team, managers, clients, or customers to show results, status, and other information in minutes.
It's all part of your Shipnet ecosystem
The Shipnet ecosystem provides the reliability of data, internal sharing of the same data with multiple use cases where there is transparency of data across the solution.