How can dry docking project management help your organisation?
Unlimited Projects per vessel

Compare historical data for best practice

Cloud based, for access from anywhere
Dry Docking - simplified
Thanks to Shipnet's Dry Dock project management solution, you can say goodbye to complex project management systems and time-consuming reporting processes and hello to pain-free, simple management with integration of the entire maintenance and procurement process. What's more, it's available as a stand-alone solution, ready to import your historical dry docking data.
The Dry Dock Application
Aiding technical teams with planning, sourcing, executing and reporting on all projects, all available offline on mobile app. This stand alone vessel PMS software solution takes the complexity and the unknown out of your planned maintenance projects.
Full optimnisation
While our Dry Docking solution can easily be implemented as stand-alone application, if you're already a Shipnet user, it can pull data from other apps linked to Shipnet ONE, for a complete view of every project, from concept to completion. It can also easily import historical data from systems outside of the Shipnet ecosystem to give an accurate overview of previous projects - allowing real optimisation of the project from the supply chain, to the best dry docks available to save time and money.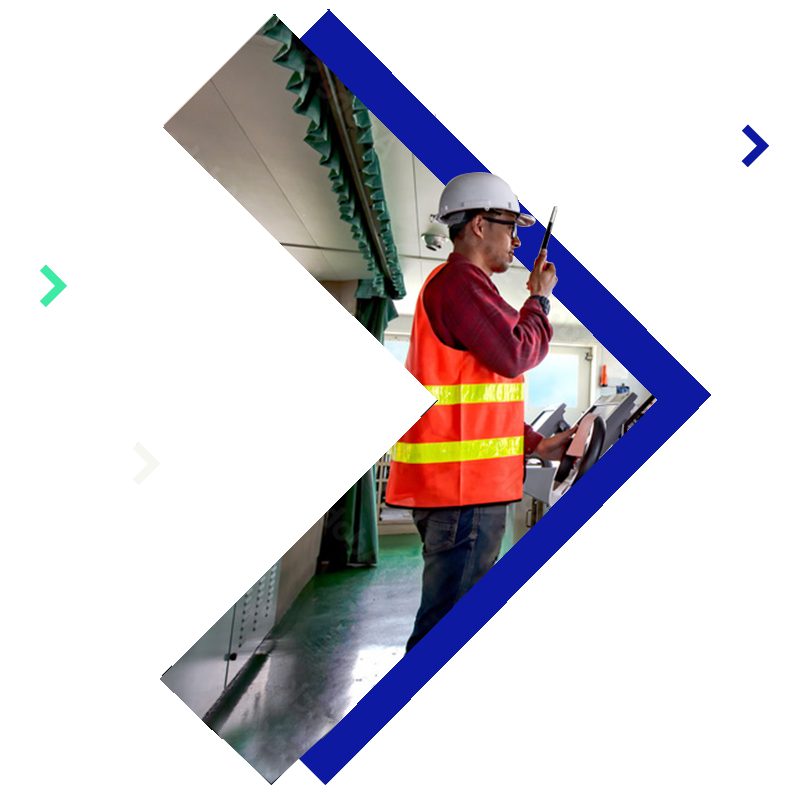 Unlimited projects
per vessel
Unlike other dry-docking SaaS product solutions, we don't charge by project. Get greater flexibility on ad-hoc repairs, intermediate surveys, and even retrofits - all from a simple, no-fuss annual subscription.
Access anywhere,
any time
Our mobile app allows for fast on-site updates that automatically sync with the web solution for easy reporting. For times when connectivity is low, offline mode allows updates to be done in real-time and synchronised later.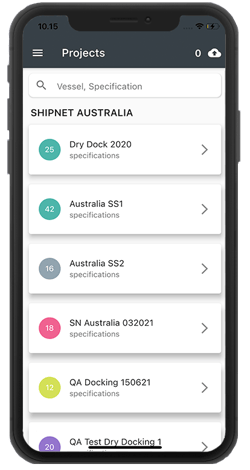 TRUSTED BY OVER 150 COMPANIES IN 31 COUNTRIES
Planning
By creating meaningful repair specifications along with reusable project templates, Shipnet Dry Docking has the right set of tools for the creation, management, and exports to shipyards.
Sourcing
Easily source quotations from shipyards with export and import which enables evaluation
of quotation differences to make informed decisions.
Execution
Monitor the progress of projects by posting regular updates and closely reviewing statuses. Shipnet Dry Docking supports the integration
between specifications and work orders, enabling the closure of multiple specifications at the same time.
Reporting
All specification updates can be transformed into daily reports for easy sharing. With an innovative report builder, entire sets of reporting can be done by reutilising past updates.